Human Factors Cast has joined #TeamSeas alongside many popular content creators such as MrBeast and Mark Rober for a charity collaboration.
#TeamSeas is a crowdfunding campaign with the goal of raising $30 million to remove 30 million pounds of plastic and trash from the world's oceans, rivers and beaches.
This campaign is a follow-up to their other hugely successful campaign from 2019, #TeamTrees.
The #TeamSeas campaign has selected not-for-profit organizations Ocean Conservancy and the Ocean Cleanup as their partners. Half of the money raised will go toward volunteer beach-cleanup programs through Ocean Conservancy; the other half will fund will Ocean Cleanup's "trash-eating robots" that collect garbage in rivers that flow into oceans.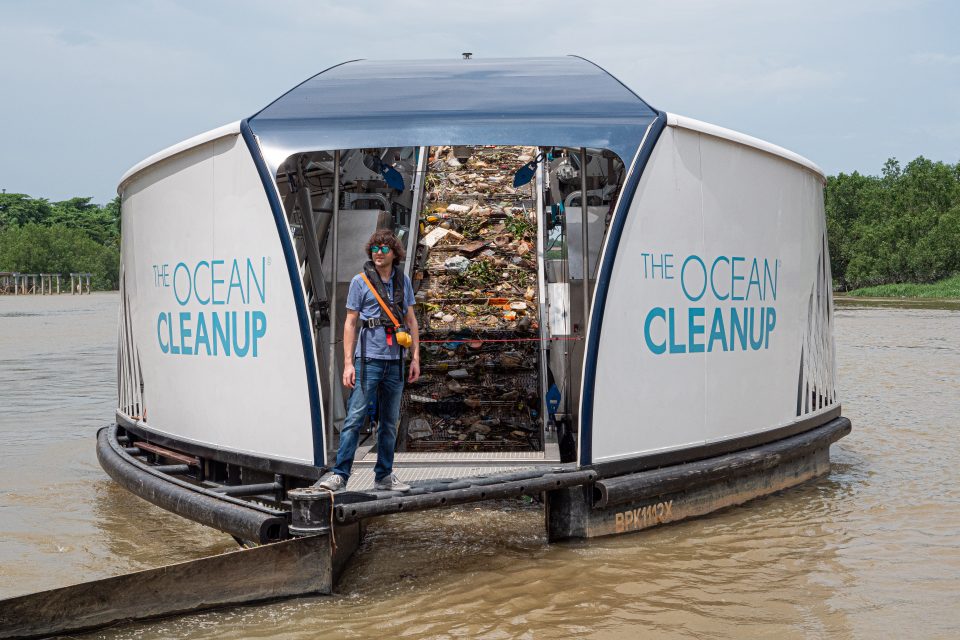 -Image source: The Ocean Cleanup
According to an Ocean Conservancy estimate, some 150 million metric tons of plastic already circulate in marine environments. Researchers say as much as 11 million metric tons enter the ocean every year. 
The #TeamSeas organizers have enlisted thousands of content creators in 145 countries  to promote the effort, and now, Human Factors Cast has joined that growing list.

To ensure Human Factors Cast listeners stay engaged with the effort, we will be producing an 8 part Human Factors Minute miniseries on #teamseas with a focus on how Human Factors can impact conservation efforts.  This short, highly produced content, will be delivered through our normal distribution channels via audio format weekly on Tuesdays.

Part 1 is available now:

Humans play a major part in climate change and pollution, so let's donate to the cause today, and solve the problems tomorrow. 

If you'd like to donate to the cause, visit teamseas.org.
For more information on #TeamSeas, check out Mark Rober's, or MrBeast's videos (below) for the kickoff of this campaign.